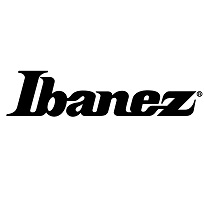 Ibanez AZES40
Make Offer/Request Info
Make an Offer
Make an offer or request info about the Ibanez AZES40
$280.00
Description
Nice affordable S-style guitar with lots of  features. See specs at https://www.ibanez.com/usa/products/detail/azes40_1p_01.html
Case is not included, on consignment.
Additional information
Condition
Case

Case Not Included

Consignment

Consignment

This item is on CONSIGNMENT. We cannot accept trades on consignment items. All consignments are sold AS IS, FINAL SALE, with NO RETURN OPTIONS. Shipping options are NOT available on consignments. All consignments must be picked up at the store.